For some reason, I have been using loads of products - but in all the wrong ways. I don't mean that I didn't know how to use them, I mean that I have been doing it on purpose! There is actually a lot of ways that you can use products, and not just the way that it says on the bottle. If you don't know what I mean, then just keep reading and hopefully you will understand!


As great as this is for moisturising your lips, it also gives a really nice healthy glow when applied to your cheekbones! Sure, you have to blend it out well or you will end up with shiny lines on your cheeks but when done properly, it looks really nice! I just take a bit on my ring finger and gently swirl in circles along my cheekbone. It looks more natural than a powder blush and leaves a subtle highlight too! I think this is great because it means that when you are going somewhere for the day, you don't need to bring a lip balm and a blush with you, you can settle for just this one product.

Olive Oil
Most, if not all of you will use this when cooking but I also use this for one other thing - cleaning my makeup brushes. I mix it in with a bit of gentle shampoo and voilà - soft brushes! Olive oil somehow makes your brushes super soft and smell delicious. And the great thing is, it doesn't even irritate your skin!
Bananas
I love bananas, they are so yummy - but they also make really good face masks! Mash up one banana and apple straight to your face. Leave on for 15-20 minutes, then splash your face with cold water and you are left with soft and radiant skin! Jennifer Aniston actually swears by this, she uses a natural banana face mask every 2 weeks.And she looks amazing! She just turned 43 on 11 February but I would say she looks about 10 years younger than that!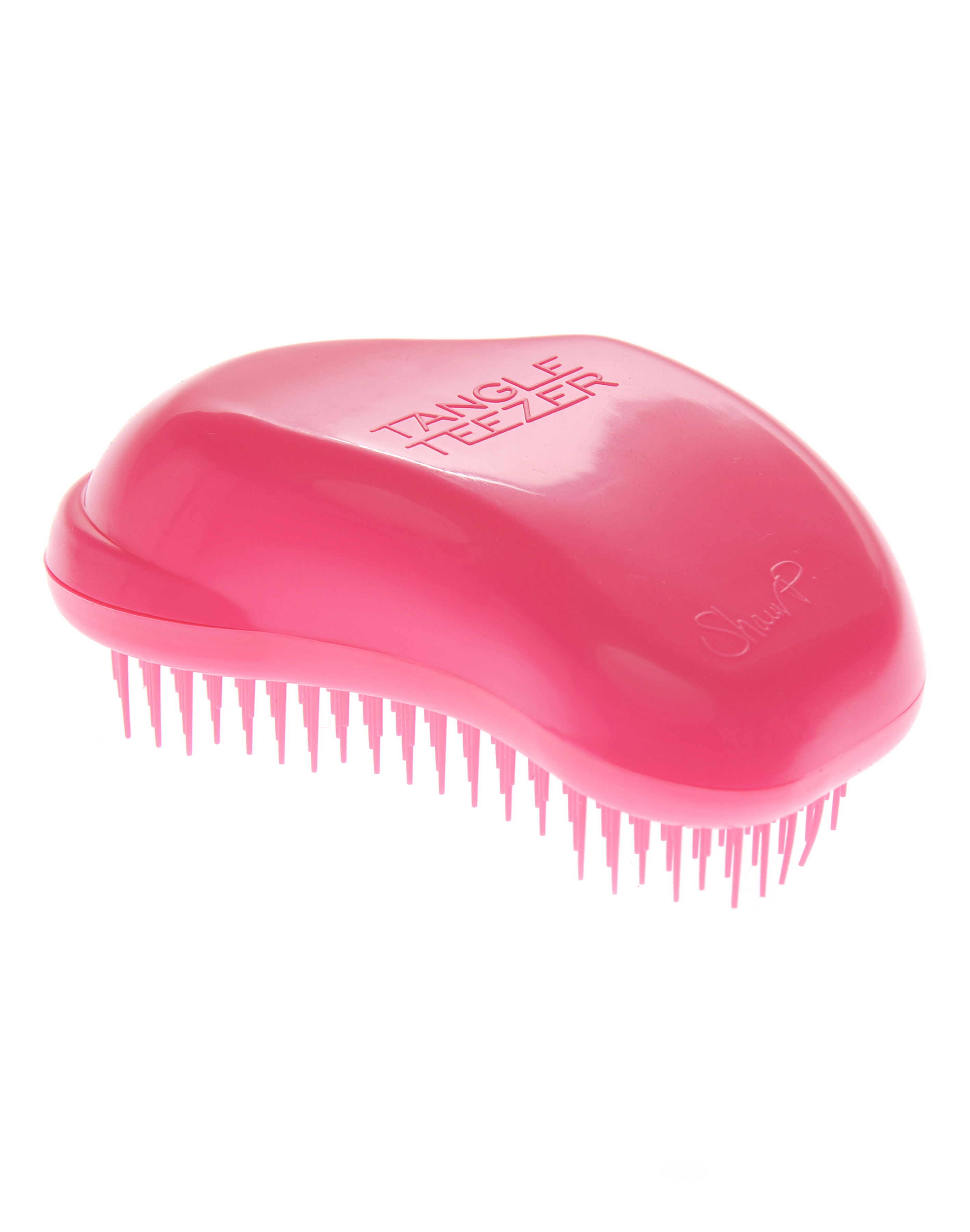 There is a lot of hype about these right now, with everyone saying how great they are at de-tangling your mane. I don't actually own one (although I wish I did) but I have used my friends one a few times and I have to agree - they are great! However, they are also good at back-combing your roots because they don't damage your hair as normal brushes and combs would.
Many of us use dry shampoo to refresh our hair inbetween washes but they can also be used to give a bit of volume to limp hair. Just spray under the top layer of your hair, rub in with your fingertips and you are done! Another thing that dry shampoo can be used for is to hold a style. If you use dry shampoo before you style your hair, your hairstyle will last much longer. Batiste and Tresemme both make great dry shampoos.
That's it for my multi-taskers. I probably have more but I can't think of them right now! Do you have anything like this I could try?